Agile does not have the need for project managers.  At best they can listen but not engage, direct or manage the team.  If your firm is 'transforming' itself, you need to remove PMs from the equation.  If you don't your project will fail.  PMs are in the main useless and the opposite of what Agile promotes.  They will impose their totalitarian dogma and destroy any movement to freedom and self-determination. 
Evil, human interface deficit
Clueless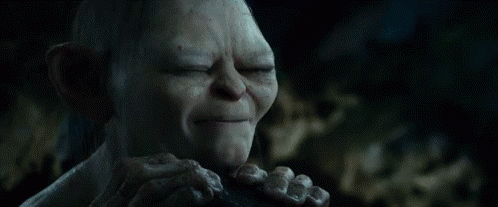 Power mad, they love the precious…..